Image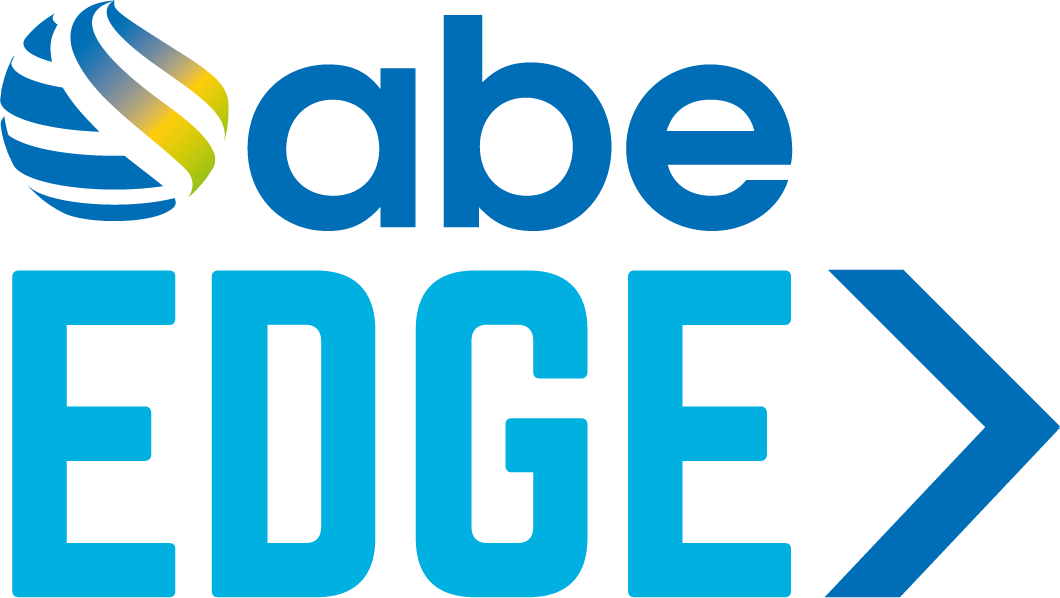 ABE Edge is a world-class digital learning platform providing easy access to resources, easy communication between students and tutors, plus a library of continuing professional development (CPD) courses - absolutely free to all accredited ABE centres and their registered ABE learners. No other exam board offers anything comparable as part of its standard membership package.  It gives ABE centres the edge when they market the value of their institute to learners.
What does ABE Edge do?
This is a world-class digital learning platform providing a quick and easy chat facility between tutors and students.  You can use Edge to access all the tuition resources, and students will be able to get their learning resources, plus there is also a useful news feature so it's easy to keep your students up to date with what's going on at ABE and your centre.  If required, it can also integrate with Microsoft Teams for online teaching, enabling centres, which don't have VLEs, to offer hybrid learning - potentially saving them thousands of pounds and helping them future-proof their business.
But the most exciting offer provided by ABE Edge is a library of short CPD courses.  Your students can choose from this library according to interests and career needs and it is kept up to date as new courses are added regularly.  Every course completed will provide a digital ABE Certified certificate of achievement which can be added to your student's professional profile.  Your centre will be an ABE Edge admin and will be able to see what courses its students are taking which will lead to further insights and potential marketing opportunities.  This is why we think ABE Edge gives our centres a huge advantage in the marketplace.
ABE Edge is designed to be compatible with all devices and easy to access on a mobile phone, plus, the CPD courses are quick to do so they can fit conveniently around other commitments. 
How to get ABE Edge
ABE Edge is provided free to all ABE accredited centres you will receive your admin login within a moment of your accreditation application approval.  From then on, any ABE learners registered through you centre will be sent their Edge login within a month of registering.
ABE Edge is part of the ABE Way commitment
The ABE Way defines our collective beliefs and values.  We want to be about more than just qualifications and passing exams.  We want to equip our stakeholders with the tools needed to thrive in a volatile world.  Providing this exceptional package as standard is part of ABE Way.  #ABEway