The governance of ABE is overseen by its Board as laid out in its Articles of Association. The ABE Board comprises of people with extensive experience and expertise in their field. Governance responsibilities for the operation and management of ABE reside fully and solely with the Board of Directors, led by its Chairman. The Directors are also Corporate Members of ABE.
Meet the Board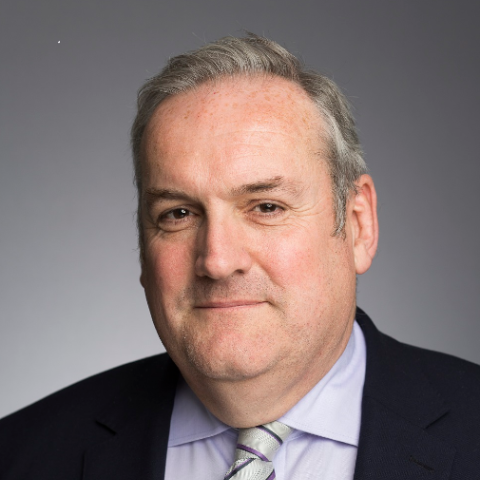 Keith has considerable leadership experience gained over the past 25 years, focusing on strategic management, skills, coaching and business growth. He has key skills in business and organisational transformation, cultural change, turnaround, and efficiency programmes. He is experienced in Operations, Organisational Development, Cultural Change, Business Support & Strategic Development in the public, private and not-for-profit sectors. Keith is currently Chair of the Mid Yorkshire Hospitals NHS Trust.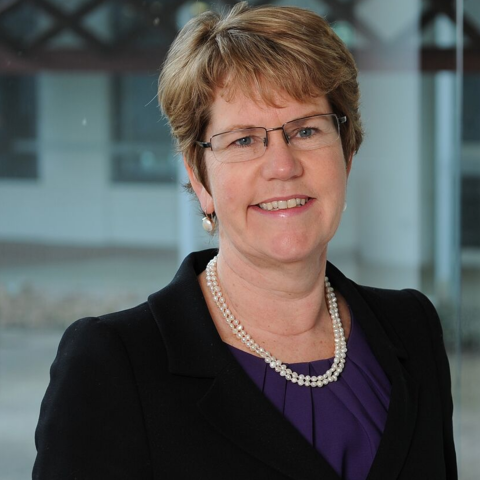 Ginny is a business academic with over 15 years leadership experience in education. She has held numerous roles including Deputy Dean of Henley Business School and Faculty Director of Teaching and Learning at the University of Reading. She has been an auditor for the Quality Assurance Agency and is an expert in e-learning as a member of the EFMD e-learning accreditation board. She is committed to Diversity & Inclusion leading Henley's Women in Leadership Forum and a founding member of the CREW Network UK, supporting women in the real estate industry.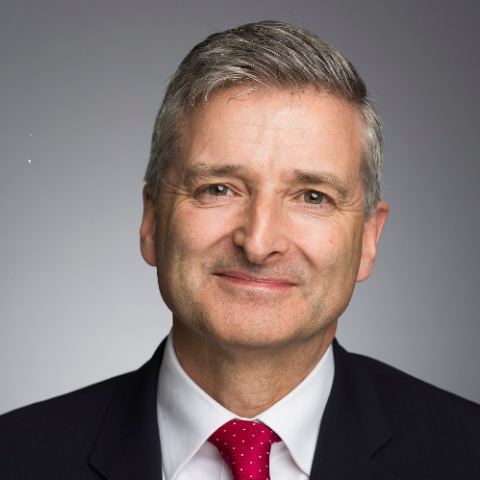 Aidan is a former senior partner at EY, where he led the Global Compliance and Reporting business, and was previously Head of Tax for the UK firm. Aidan has had a long and distinguished career in the tax and financial area, including 11 years at HMRC as a Senior Inspector of Taxes. He is currently Chair at Revenue Scotland, the tax authority with responsibility for the collection and management of Scotland's devolved taxes, Chair of the Institute of Directors in Scotland, and a Non-Exec Director at Hillhouse Estates Group.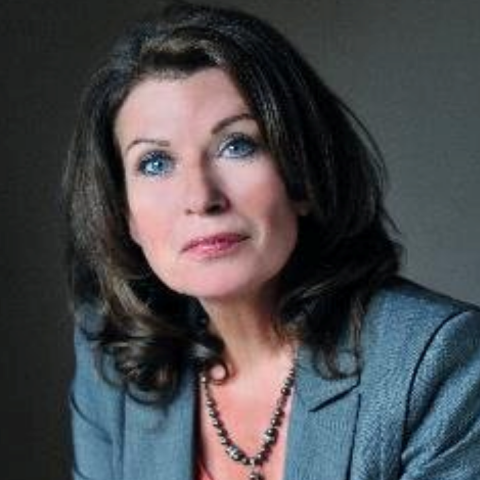 Prof. Mariane Cavalli,  MBA, MEd, PGDip.CE, BA Hons, Cert Ed
Mariane has worked in the Adult, Further Education (FE) and Skills sectors for 25 years, and was Principal and Chief Executive of two large FE Colleges for 15 years. She now runs her own business, supporting colleges in the development of strategic plans, is a board member with two awarding bodies and a Professor with two Universities in China.
Her areas of expertise include strategic leadership of business growth, organisational development, cultural change, turnaround, mergers and acquisitions, and customer service. She has a keen interest in the development of entrepreneurial teaching and learning and in developing in students the skills of creativity and innovation and was a founder Director of the Gazelle Colleges Group.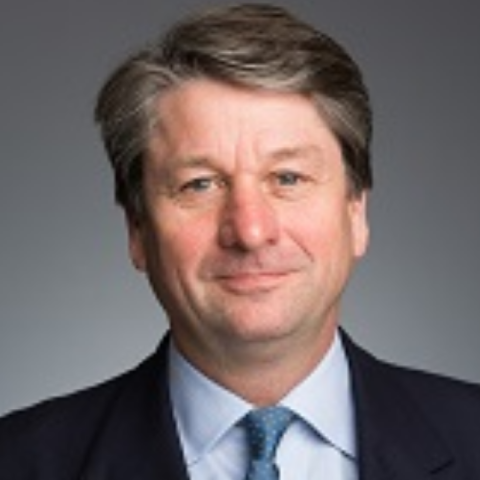 William's extensive experience in advisory and non-executive roles is underpinned by knowledge and skills gained in CEO positions. Since 1987, he has specialised in first-mover start-ups, establishing businesses and charities in emerging economies. He has worked in Africa, Asia, Europe and Latin America across a broad range of sectors, including education.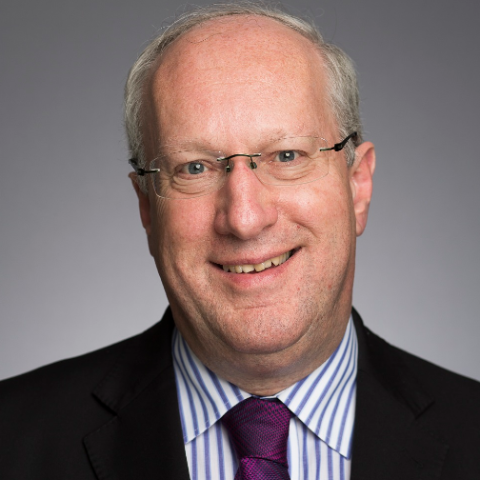 Graham is a Senior Management Executive with significant experience gained within the private, not-for-profit, public, and health sectors. He is an experienced Chairman, Interim Senior Executive, and Chief Executive.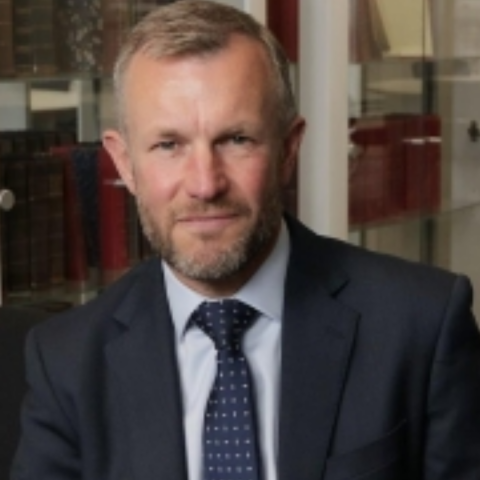 Martin G J Day BA (Hons), ACIB, MBA
Martin is a business consultant experienced in delivering international projects with a focus on the higher education and professional development sectors. He holds 22 years' experience of the financial services sector and has held senior leadership positions within the education sector at The London Institute of Banking & Finance, a degree-awarding body, and Henley Business School, a 'triple-accredited' international provider. Martin has served for 7 years as a strategic committee member of the Higher Education Funding Council for England (HEFCE) and was a founder member of the UK's Banking Standards Board. He is also a non-executive director of the Institute of Contemporary Music Performance and has more than 15 years' experience as a Governor of schools with Academy status.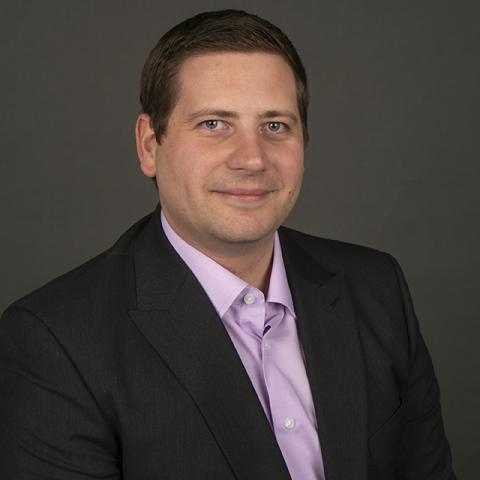 Emrys Green MBA FIoL FRSA
Chair of IoL and Director-in-Common
Emrys has spent the past 15 years working in the cultural, digital and skills sectors. He is the director of a consultancy-led digital & engagement agency, and works extensively with clients on digital transformations, research/engagement projects and developing training for clients in governance, influence, employability and digital skills. Emrys is a qualified apprenticeships assessor, holds an Executive MBA from Nottingham Business School, is a Fellow of the Royal Society of Arts and is both a Fellow and Chair of The Institute of Leadership.