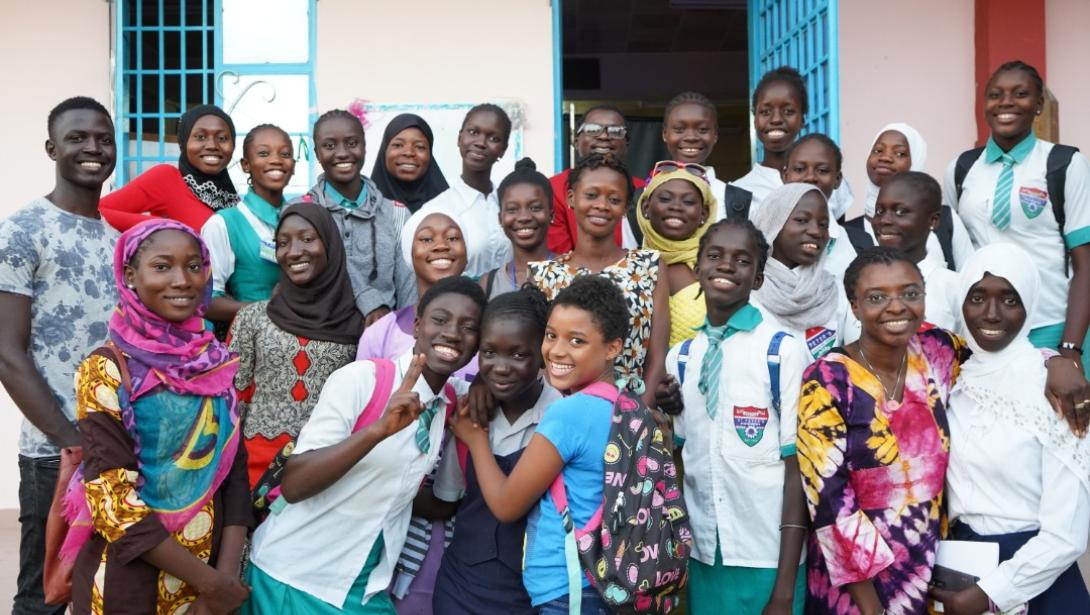 ABE was formed in 1973 with a clear social purpose: to improve business education for aspiring professionals in developing nations and to make high-quality higher education available to people who may otherwise find it difficult to access. Our qualifications and programmes make a difference to the lives of people in some of the world's least developed regions and most challenging environments.  We specialise in entrepreneurship, employability, quality assurance and business qualifications, developing skills that empower individuals, reduce gender inequality and tackle extreme poverty.  We have operations in over 30 countries and a strong footprint in Sub-Saharan Africa, West Africa, CARICOM and South East Asia where the ABE brand enjoys substantial recognition and prestige.  
Here are some links to just a few examples of our work
Please watch our 'no one left behind'  campaign launched in response to the COVID-19 pandemic.
These are just a few examples of how we are working to make a difference, please do contact us if you would like to talk about a specific project.