The Global Advisory Committee (GAC) gives our centres a voice.  The GAC is made up of centre leaders from around the world who advise ABE on matters affecting strategy, policy, processes, products, services, and activity.  Their input helps to ensure ABE's plans are shaped by stakeholder needs and we are always customer-centric in our approach.
If you are from an accredited centre which is actively marketing and teaching ABE qualifications and would like to be part of the committee please email us.  
Meet some of the Global Advisory Committee members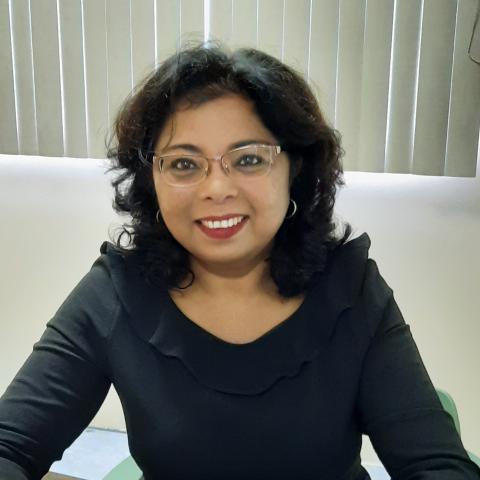 Executive Director, SITAL College of Tertiary Education Ltd.
Ann-Marina's focus is on Strategic Development, Student Relations and Well-Being. 
She joined SITAL as the Director of Studies in 1997, and held varied roles including teaching, faculty management and curriculum development, before becoming the College's Executive Director in 2008. 
Ann-Marina's mission is to facilitate the career aspirations of her staff and students, and to ensure equal opportunities are made available to all who choose to study and work at the College. 
She is also committed to strengthening SITAL's focus on innovative, accessible education and exceptional student support, while pursuing its goal to meet the ever-changing business education needs of Trinidad and Tobago.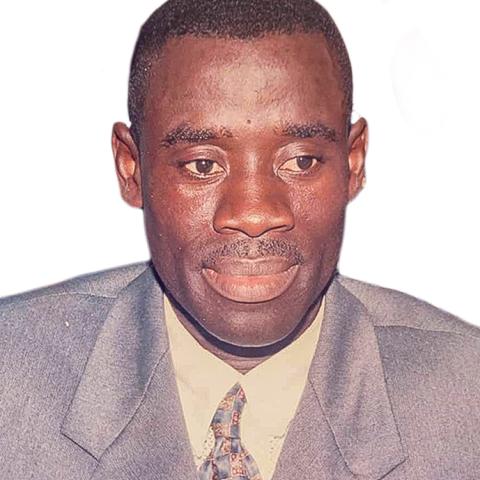 Lecturer, Pentecost University
Augustine is a lecturer with an MBA from the University of Leicester and CIM from UK.
Over the years, Augustine has worked with industry leaders to promote the strengths of ABE graduates for employment, saying  'ABE is a dynamic programme designed to suit academics, commerce and industries globally'.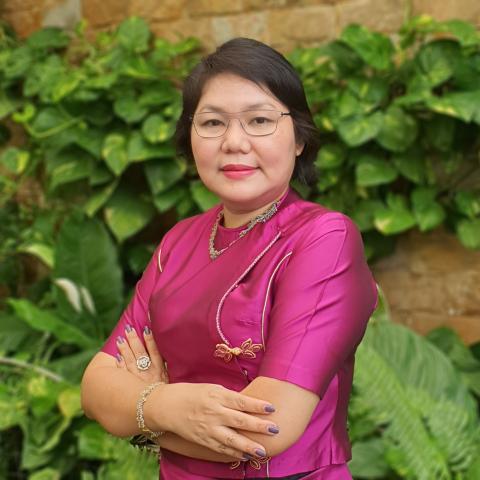 Founder & Principal, Business Institute Yangon
Aye Aye Mar established Business Institute Yangon (BIY), having earned a PhD in Foreign Direct Investment and an MSc in Financial Management from Middlesex University, London, UK. She was named "Top Paper Award Winner" for Cost and Management Accounting ABE unit in 2000. She is Fellow member of ABE (UK) and also serves as Senior Education Consultant at Mars Education Consultancy (Partner of Pacific Region Education Consultancy Pte. Ltd), which helps students to explore ways to generate study opportunities.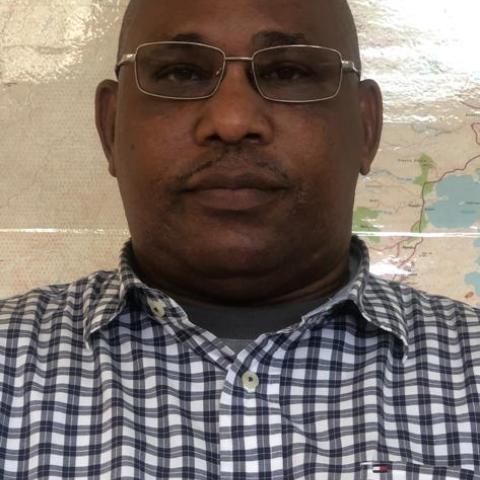 Senior Training Officer, National Research & Development Foundation
Felix has worked at NRDF for 28 years. At present, he is responsible for the ABE programme and NRDF and UWI Endorsed certificate courses.
He is also a current ABE student, having successfully completed Level 5 and at present, he is reading for the Level 6 in Business Management. He says he loves assisting students with their career paths by way of offering them advice and counselling pertinent to their overall growth and development.
His goal is to obtain a Masters Degree in the not-too-distant future in order to help contribute to the development of marginalized youths in St. Lucia country.
Deputy Head of SCLP Samaj Senior School & College
Lizy is a lecturer of Mathematics and Statistics with 27 years' teaching experience. She has won the best mathematics teacher award from the Ministry of Education in Kenya and the best tutor award for Introduction to Quantitative Techniques from ABE.
 A hard-working and enthusiastic individual with great mastery in subjects and administration. Flexible and dynamic with great interest in understanding the human mind in order to positively transform lives. She is a reliable, ambitious, committed and result-oriented person with excellent communication and interpersonal skills and the ability to extract work for the achievement of excellent results.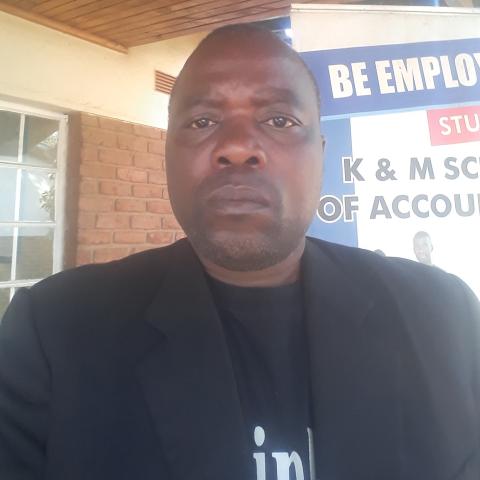 Finance Director, K & M School of Accountancy
Moses is a professionally qualified accountant and a member of the accountancy national regulatory body in Malawi.
He has many years' of experience in accounting and teaching accountancy-related subjects including the ABE syllabus.  He also has audit knowledge from working for one of the big five audit firms.
Now, he has turned into an educator of business and accounting-related courses and tutored Top Paper awardees from ABE courses.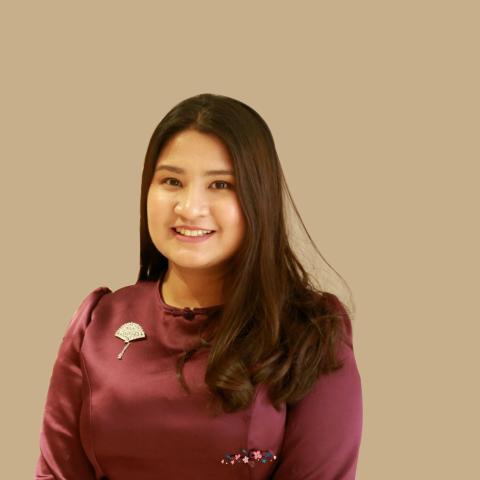 Founder and Principal, AIM Institute of Management
Myat Mon Zaw has been working in the Education Industry since 2005. Her vision is to build the human resource capital in Myanmar through quality education. She established AIM as an ABE-accredited college and provides MBA, BBA and ABE 4,5,6 qualifications. 
She is also a fellow member of ABE and Registered Business Analyst of AAFM-USA. She provides management consultancy services and corporate training courses to businesses nationwide.
She holds an Executive MBA specializing in International Business from ESGCI, France and B.C.Tech from University of Computer Studies, Yangon. She was named "top paper prize winner" for Quantitative Methods in the ABE Exam in 2004.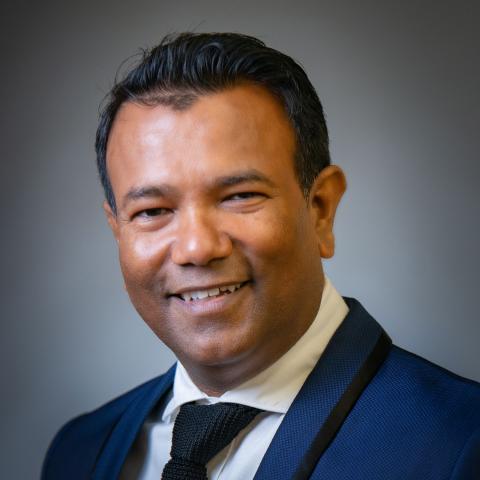 Founder and Executive Director of CTS College of Business and Computer Science Ltd
Ravi Ragoonath is an impassioned academic with a veritable will to educate and provide quality educational services to his students. He is passionate about outstanding customer service and believes in providing student support excellence. Ravi firmly believes that he has found his ministry and purpose at CTS College, where it is more than a school or business but an institution where lives can be positively changed and influenced by education. Ravi Ragoonath continues to be a model educator who advocates for education for all and who promotes education beyond academics.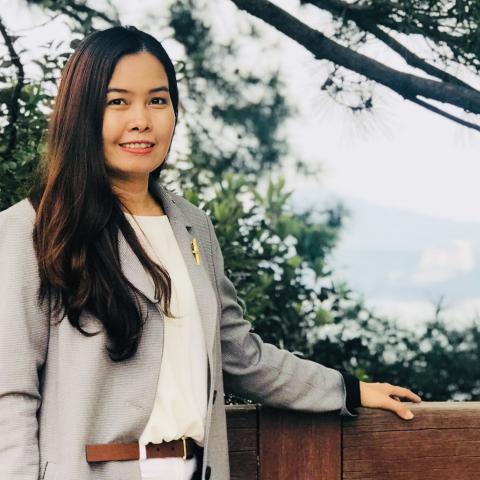 Director, PS Business School
As a director of PS Business School Seinn Witt Yee, has led many youth and entrepreneurship development initiatives, educating young people with business and social skills.  Seinn holds and MBA and is a seasoned SME and start-up consultant.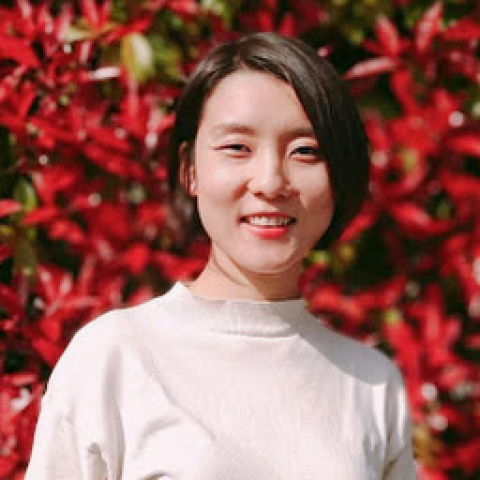 Director, MHR management institute
Zin Zin Khaing has been director of MHR Management Institute since 2020. Zin is also in charge of the British Chamber of Commerce Myanmar - Mandalay office promoting UK - Myanmar trade. Plus she is in a managerial role at a Mandalay-based business involved in importing, livestock and the mining sectors. Zin is well-connected with Japanese associations and has worked as a research associate for JETRO projects based in Naypyidaw. Zin is passionate about higher education and has accumulated relevant work experience in Myanmar and the UK. Zin obtained her Bachelors and Masters degree in the UK.