The Senior Leadership team is responsible for providing strategic direction and effective governance to the company. It sets and communicates the company's vision and strategy, ensuring strong management whilst fostering a culture of leadership and accountability. 
Meet the Senior Leadership Team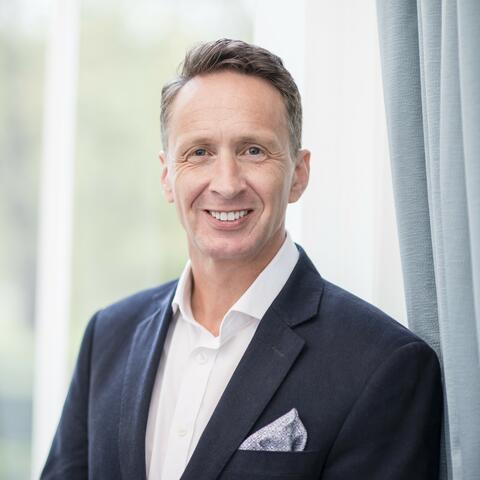 Rob has led ABE since 2017, having previously held senior roles at some of the world's most respected education brands including City & Guilds, Cambridge Assessment, and YMCA. Rob sets ABE's direction and oversees activities across our worldwide operations to build an innovative and effective organisation. He is passionate about unlocking the creative business acumen of young people, especially in emerging economies. Having obtained an MA in International Relations from Queen Mary University of London, Rob is committed to building vibrant, peaceful, and prosperous societies through promoting education, global trade, and inclusive development. Rob is a Fellow of the Royal Society of Arts and a Fellow of the Institute of Leadership.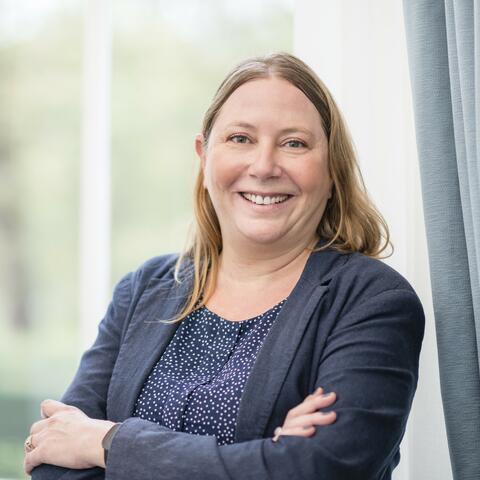 Director of Finance & Operations
Cynthia is an ACCA-qualified accountant with extensive experience working in finance in various international markets and industries. Originally from South Africa, Cynthia feels strongly about providing accessible, affordable education to emerging markets, which provides the ability to transform the lives of learners around the world.  Having obtained an MSc in Professional Accountancy (University College London), Cynthia is keen to utilise these skills to help deliver ABE's strategy of being the leader in global business education.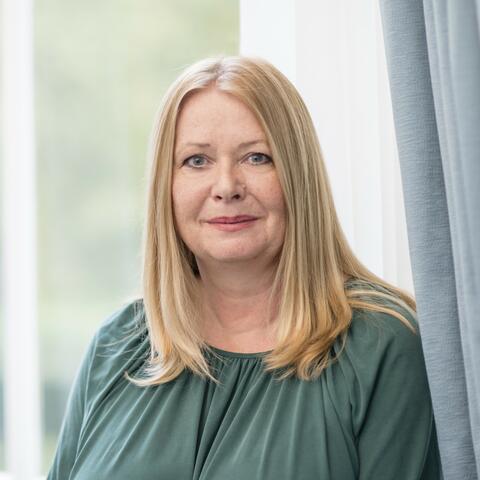 Linda has been involved in education marketing since 2005, initially working for Kingston University.  She has a passion for education and loves hearing of the success of ABE members and knowing her work supports them by raising awareness of the skills they bring to the workplace.
Before working in education, Linda spent many years in entertainment marketing where she worked with major children's brands and led TV campaigns which created best-selling product launches. Linda is also qualified in journalism and has written articles for national consumer publications and edited business advice books.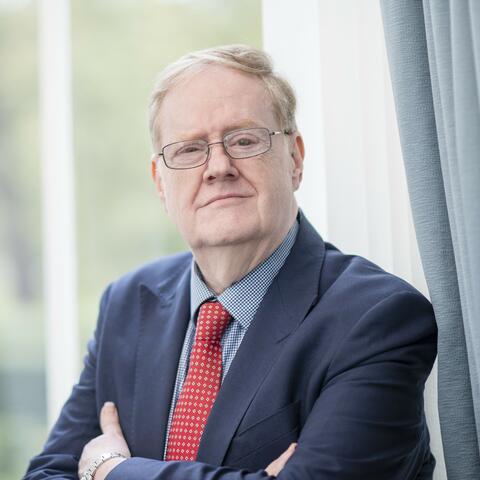 Director of Quality, Risk & Standards (Responsible Officer)
Simon Pitt has a doctorate in International Business from London Business School and an MA in History from the University of Cambridge.  He joined ABE in 2019 after a career in awarding spanning more than thirty years, mainly focused on quality assurance and accreditation.  Simon is passionate about bringing educational opportunities and choice to ABE's international community of learners.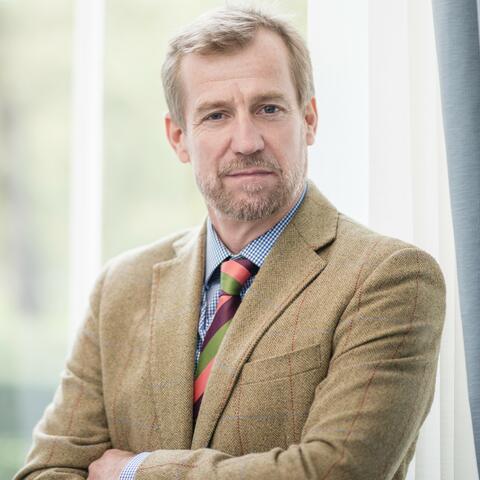 Director of International Sales & Strategic Partnerships
Mark has been involved in education since 1997, initially working in the rehabilitation of young offenders through gaining qualifications and starting their own small businesses.  He has a passion for extending access to quality education and seeing the transformation that this can give to individuals, teachers, schools and the wider communities in which they live. Mark has opened new markets and led international sales teams globally, working with stakeholders from Ministry level downwards, and is a regular speaker at educational events.  Mark is keen to use his experience and skills to ensure that more learners in more countries have access to ABE's business and entrepreneurial qualifications and he drives ABE's commercial strategy to be a global leader in business education.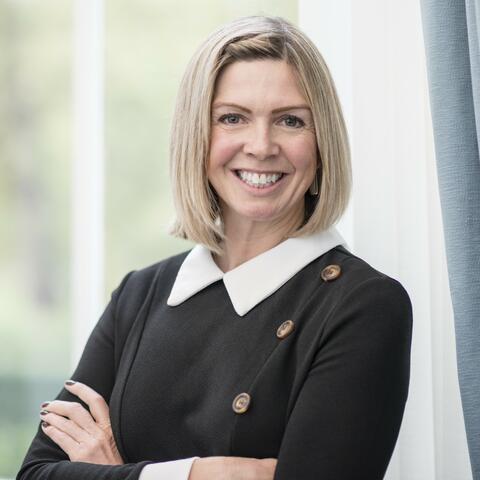 Director of Product Strategy
Sarah has worked in education for over 20 years starting as a secondary school English teacher in 2002 before moving into assessment in 2017.  In her most recent role, Sarah was the Head of Professional Development Qualifications for Cambridge University Press and Assessment focused on providing qualification routes for teachers and school leaders across the globe.  Sarah has an MA in Educational Leadership from the Institute of Education, UCL, and is passionate about growing the range and reach of ABE's suite of qualifications.  She believes that making excellent business and leadership education accessible for all is the catalyst for both individual and collective empowerment and progress.