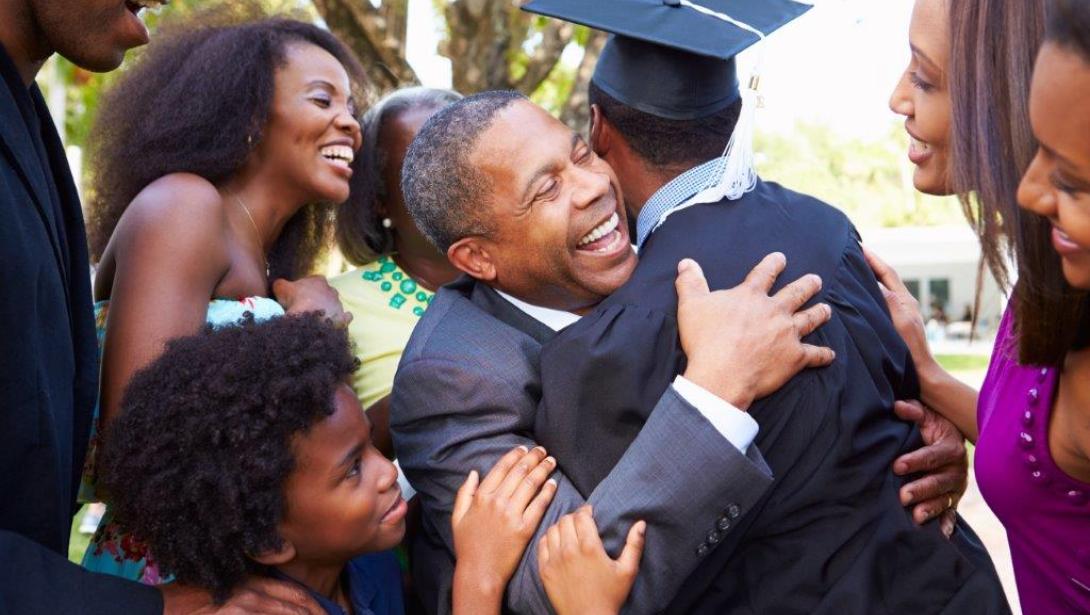 This page is for universities interested in entering into an articulation agreement with ABE to offer our learners progression onto a Bachelors or Masters (if you are from a university which wishes to teach ABE qualifications the  "Accreditation" tab is more applicable).
More than half of all ABE qualification holders top-up to a Bachelors or Masters degree. This means entering into an articulation agreement with us gives your institute access to thousands of motivated and skilled learners looking for a great university.  To help you reach these learners progression agreements are supported as follows:
A full page listing on our website with links from relevant qualification pages as well as the university search tool
A new agreement announcement in our web news section
A new agreement announcement through our key social media channels
If your university would like to develop a progression agreement, please fill in the enquiry form (if you are a learner looking for a university please click here).