Image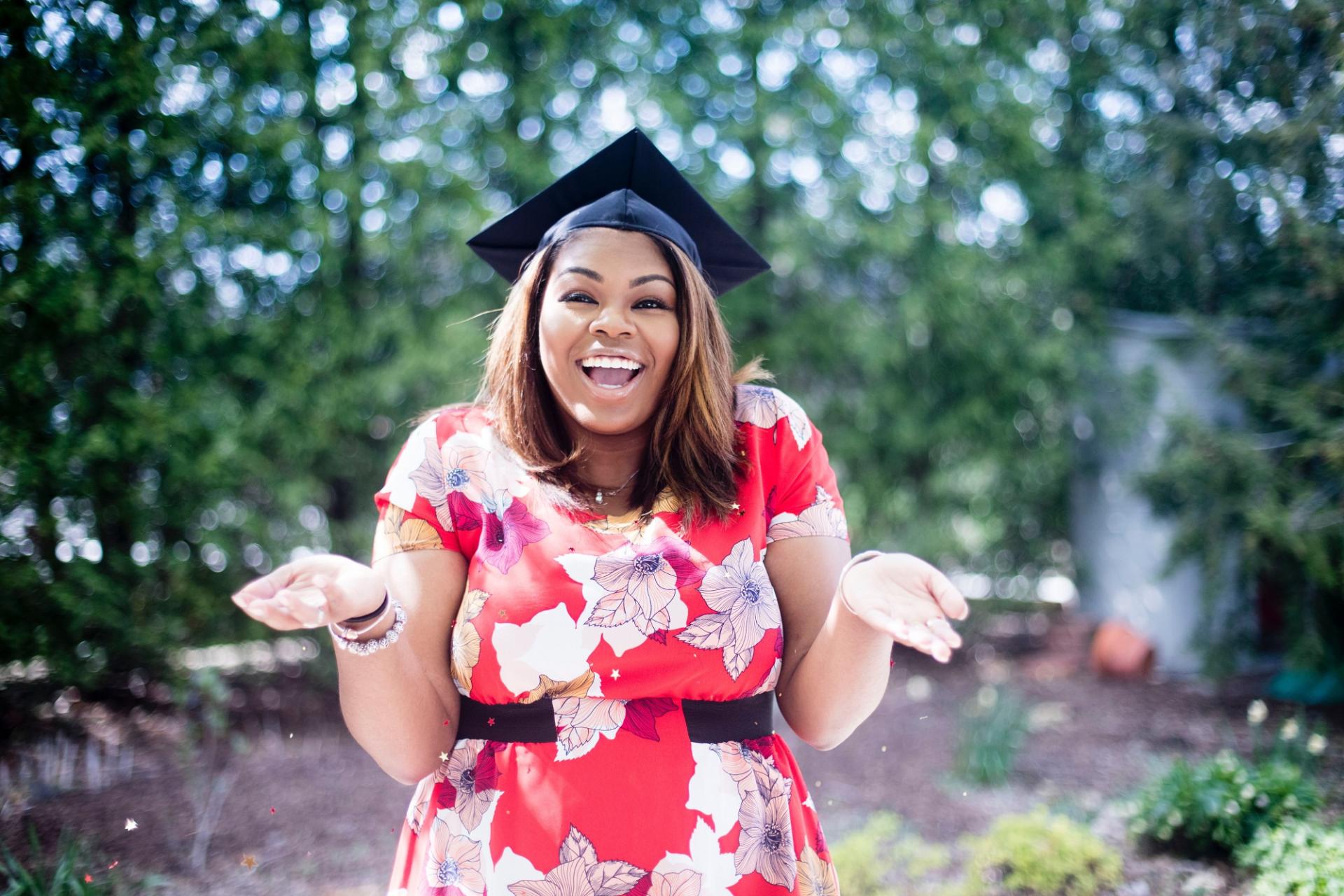 You have gained your ABE qualification - congratulations and well done.  
Here are some of the options available to you:
Progress with ABE
By going on to the next ABE Level you will build on the learning and knowledge gained in your preceding qualification, further improve your career prospects and widen the progression opportunities available to you.  Each level carries 120 credits and matches the stages of a Bachelors degree which means from Level 5 you can go onto the final year of a Bachelors degree or with Level 6 you can potentially go onto a Masters. Go to the Qualifications section to find out more about your next ABE qualification.
Top up to a Bachelors or Masters degree
We have formal progression agreements with universities around the world, these provide a fast and affordable route to a related Bachelors or Masters such as an MBA. Typically, a Level 5 ABE qualification will get you onto the second or final year of a Bachelors degree, with a Level 6 you can onto the final year of a Bachelors or directly onto an MBA in some cases, potentially saving your time and money. Go to Find a University page for full details of agreements and entry requirements.
We also have a formal agreement with the University of Hertfordshire which means in many parts of the world you can go straight onto the degree through ABE or your centre.  Read more here.
Employment
Employers value ABE because our qualifications develop practical workplace skills, a strong understanding of strategic business objectives underpinned sound theoretical knowledge of business principles. This adds up to a winning combination that will make you a real asset in the workplace. Read the stories of our alumni  (past ABE students) throughout this site to be inspired by their success. 
In our most recent survey ABE alumni were working in more than 70 countries and in over 100 different sectors - 97% said ABE had been helpful to their career. 
University progression
BA (Hons) Business Administration (top-up)
This online degree is delivered and awarded by the University of Hertfordshire
Learners in many parts of the world can progress straight from their ABE Level 5 Diploma onto this one-year programme through their ABE centre.  This offer  is exclusively for ABE graduates.
ABE qualifications are recognised by universities around the world
Many universities have written to us to confirm that they give ABE graduates exemptions so, you can go on to get a degree quickly and affordably.  Find a list of all the universities that have confirmed their offer.
Other professional studies
Should you wish to go on to specialise in a particular field, holding an ABE regulated qualification is likely to provide exemptions in related units from sector-specific professional bodies which recognised academic credits. 
The Global Learners Survey
Read some of the findings from a recent survey of our learners: