Campaigns and impact
Making a difference to the communities we serve
Our campaigns, press activity and social impact sit in this area of the website. As a not-for-profit organisation with a strong social mission, we care deeply about making a positive contribution to the markets we serve.  Our programmes develop skills which improve the lives of individuals and the prosperity of communities and we seek to have an impact beyond the products and services we offer #ABEway.  We fund and share independent research which supports policy development in business and entrepreneurship education around the world.
Our reports & commitments
Social impact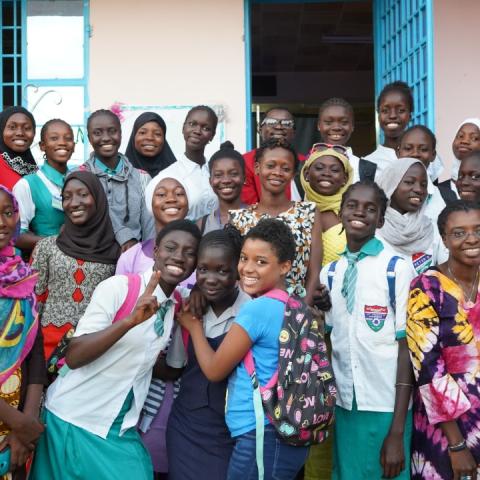 Our programmes make a difference to people in some of the world's most disadvantaged regions. We develop skills in business and entrepreneurship that empower individuals, reduce gender inequality and tackle extreme poverty.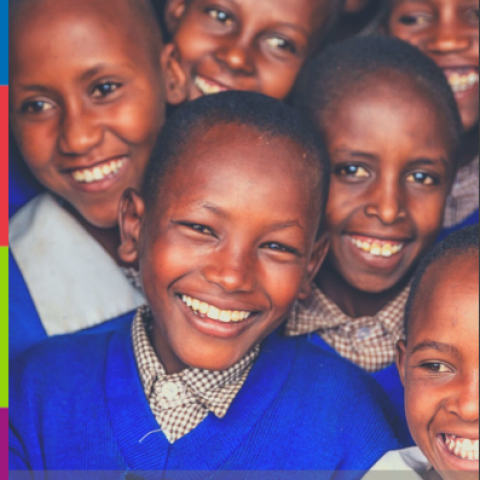 ABE for Schools Global Impact Programme
Young people in low GDP countries are often unable to access the type of education that will help them to develop sustainable enterprises that could lift them out of poverty. The ABE for Schools Global Impact Programme is designed to help level the deep divides in access to quality education, enabling more affluent schools across the developed world to 'twin' with low-income partner schools in the Global South, subsidising the implementation of the ABE Endorsed KidsMBA and/or KidsSDGs programmes.
Media centre
This is where you can find our press releases and any media coverage featuring ABE or its management. Press enquiries should initially be emailed to [email protected]