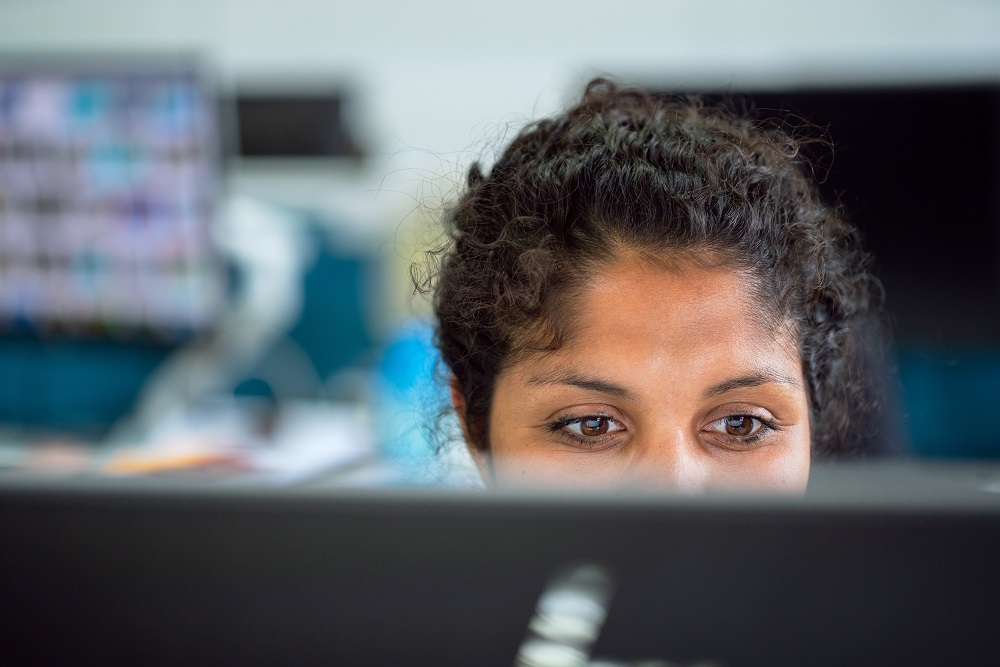 Expertise in business management will enable you to excel in many different career paths.  If you are ambitious, our qualifications will give you the skills to achieve your goals.  
Our Business Management portfolio has been developed to provide the skillset needed for a management career, now and in the future.  From entry level (3 or 4), you can progress up to Level 6 which will hone the strategic thinking required for you to work at a senior level.
Entrepreneurialism is embedded throughout the programmes.  This is a great benefit as employers increasingly value staff who demonstrate entrepreneurial abilities and, in an ever-changing job market, having the know-how to create your own business is an invaluable life skill.
In addition, our full Diplomas all carry 120 credits, which means they match the stages of a Bachelors degree and offer excellent university progression opportunities.