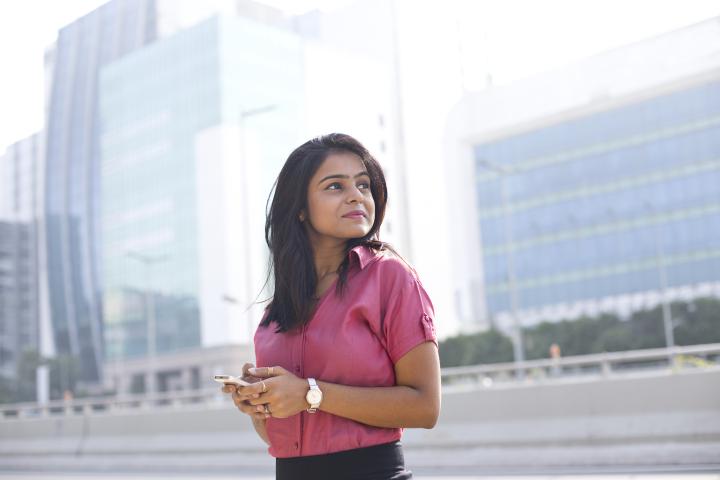 This blog highlights the key differences between regulated and unregulated qualifications.  In the UK, the qualification regulator for England is Ofqual.  According to Ofqual's conditions when referring to a 'qualification' they are only referring to regulated qualifications. However this is not always the case with many awarding organisations, centres and employers using the term 'qualification' to describe unregulated provision. This can be the cause of a great deal of confusion, particularly for students.  If a qualification is Ofqual regulated it will always have the Ofqual logo on the certificate.
So why choose a regulated qualification?
Ofqual has statutory powers under various Acts of Parliament. Because of the strength of regulation behind the qualifications that they recognise and the reputation of this regulator, qualifications which hold this brand are accepted worldwide. They are the same regulators covering the UK's GCSEs and A-Level qualifications that people use for entry into university.
Awarding organisations that have gained recognition by this regulator have shown that their qualifications are of a very high standard and are valid and fit for purpose. Every regulated qualification is designed, developed and awarded in conjunction with the Ofqual General Conditions of Recognition. This process has many strands, some of which are outlined below (this is not an exhaustive list):
Carrying out market research to identify and substantiate the need for a qualification.
Gathering support and feedback through focus groups and other channels from key stakeholders.
Working with subject and industry experts to write and ensure the content of the qualification is at the correct level/size and meets required standards.
Working with industry/subject and assessment experts to write and ensure the assessment/s are valid and fit for purpose as well as deliverable.
Managing the verification. marking and awarding process – to ensure the results are fair, reliable and valid.
Ongoing lifecycle management of the qualification to provide assurance it remains current, valid and fit for purpose.
These processes are monitored and tested by Ofqual through the statement of compliance, thematic reviews and a variety of communication and feedback channels. It is only through this rigour that students, employers and other educational establishments can be assured that the qualification is valid and has a value that is recognised worldwide.
Many awarding organisations offer both, however, ONLY qualifications that are regulated MUST adhere to the General Conditions of Recognition. Some awarding organisations claim unregulated provision undergoes the same rigour as regulated; however, this is usually not the case, as if it were the organisation would almost certainly have made the qualification regulated, they would also not be able to offer them a low price due to the costs involved in developing, marking and maintaining a regulated qualification. Regulated qualifications can also help students jump on to degree programmes in the final year saving time and money to get to their ultimate goal.  
Some awarding organisations offer regulated provision in the UK, but their international offer is unregulated, international centres need to be careful of this and ensure they check that the qualifications they are offering are regulated, if that is how they are marketing it to their students. The checklist below will help explain the differences and help students understand why regulated qualifications are often more expensive than unregulated.
There are, of course, many good training organisations offering unregulated courses which deliver excellent training: bite-size in-time skills training and CPD which absolutely have a place in the market, but they may not be recognised outside the small business sector or be transferable like regulated qualifications.
In offering fully regulated qualifications the students get something more than just a piece of paper, but something they can proudly display; something that offers them a real return on their investment in time and money.