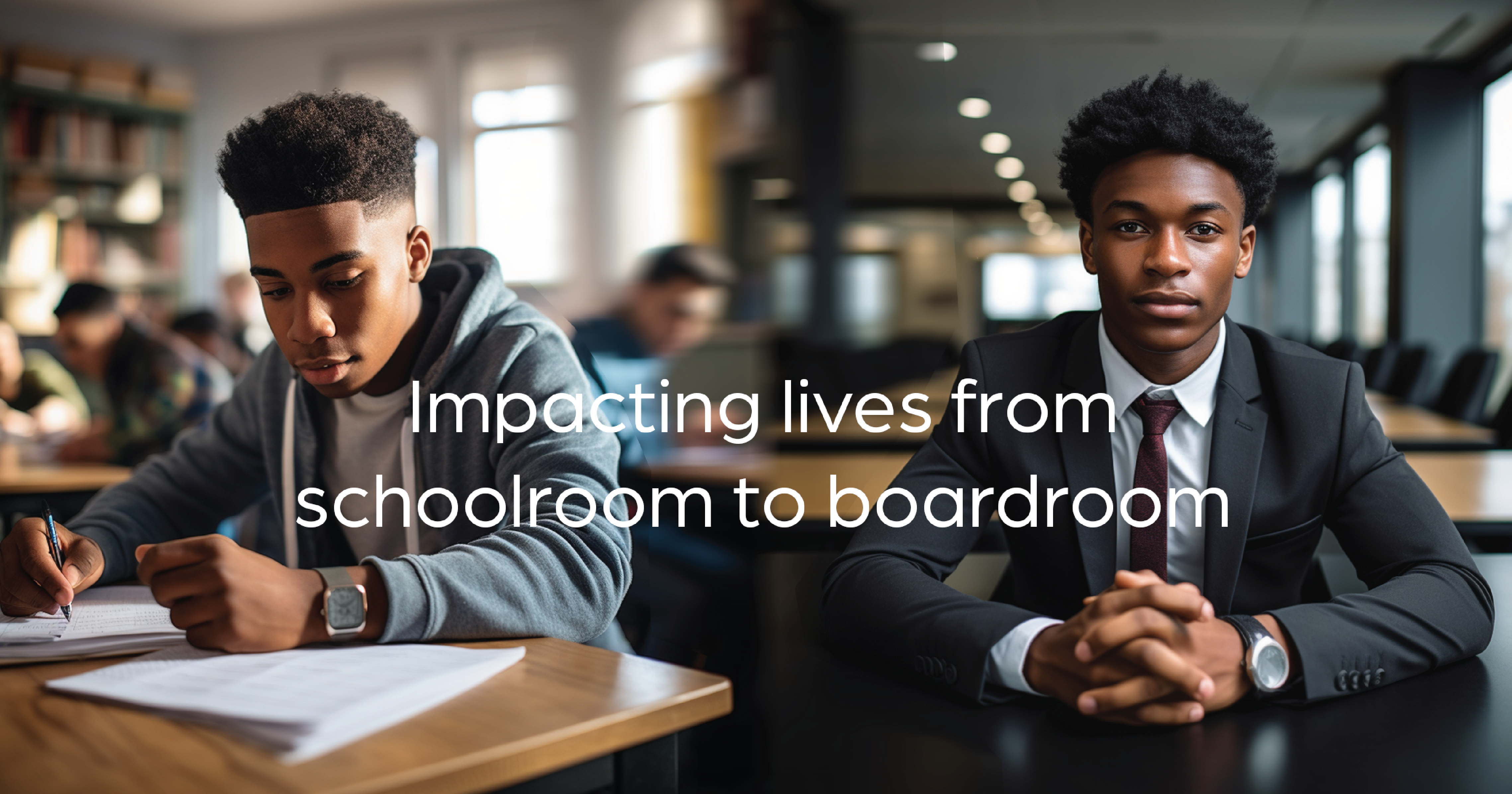 We are pleased to announce ABE will be at the Innovation Africa 2023 ministerial summit in Kigali, Rwanda.  
The event is showcased as the continent's number one high-level ministerial forum, attended by senior government officials and ministers from over 40 countries. This year it's anticipated there will be a record number of participating ministers with major multilateral education projects, skills development, and an upsurge in investment in ICT for education featuring strongly.  
ABE will be exhibiting in partnership with GenEx a global artificial intelligence technology company. Together we offer a complete package of solutions to support governments' capacity-building objectives. 
Attending the event from ABE will be Rob May, Chief Executive, Kereesa Carrington-Nunez, Director ABE Africa and CARICOM, and Mark Barber, Director of International Sales and Strategic Partnerships.