The ABE Malawi Graduation Ceremony held on 14 October 2022 was a spectacular celebration.  Commencing with a parade through town accompanied by the Malawi National Defence Force cadet marching band, the event included many moving moments such as the speech by an ABE entrepreneur who told of her journey and urged all ABE learners to believe in their potential! 
Attending the event was the ABE Malawi managers Doreen Maluk and Harold Banda, along with ABE's director of Africa and CARICOM, Kereesa Carrington-Nunez who flew in specially for the ceremony and said, "Words such as proud, elated, joyous, seem insufficient in the face of today's magnanimity!  The national anthem sung twice, the eruptions of jubilation, the blinding lights of the many cameras, parents, families, friends just everyone! The transformative power of quality education, the hope that today holds of the very bright future of our students!  This is truly ABE! Just awe-inspiring."
See the parade here on our YouTube channel.
Image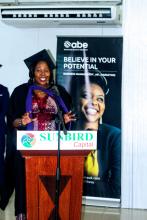 Image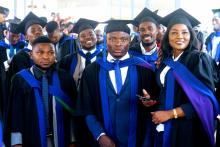 Image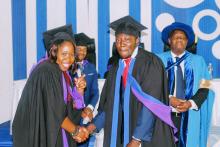 Image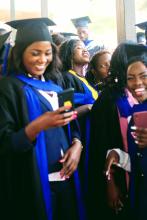 Image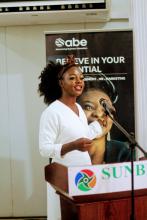 Image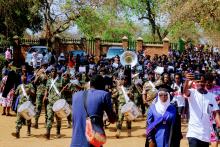 Image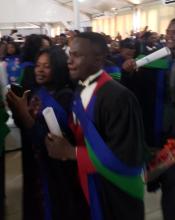 Image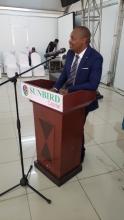 Image