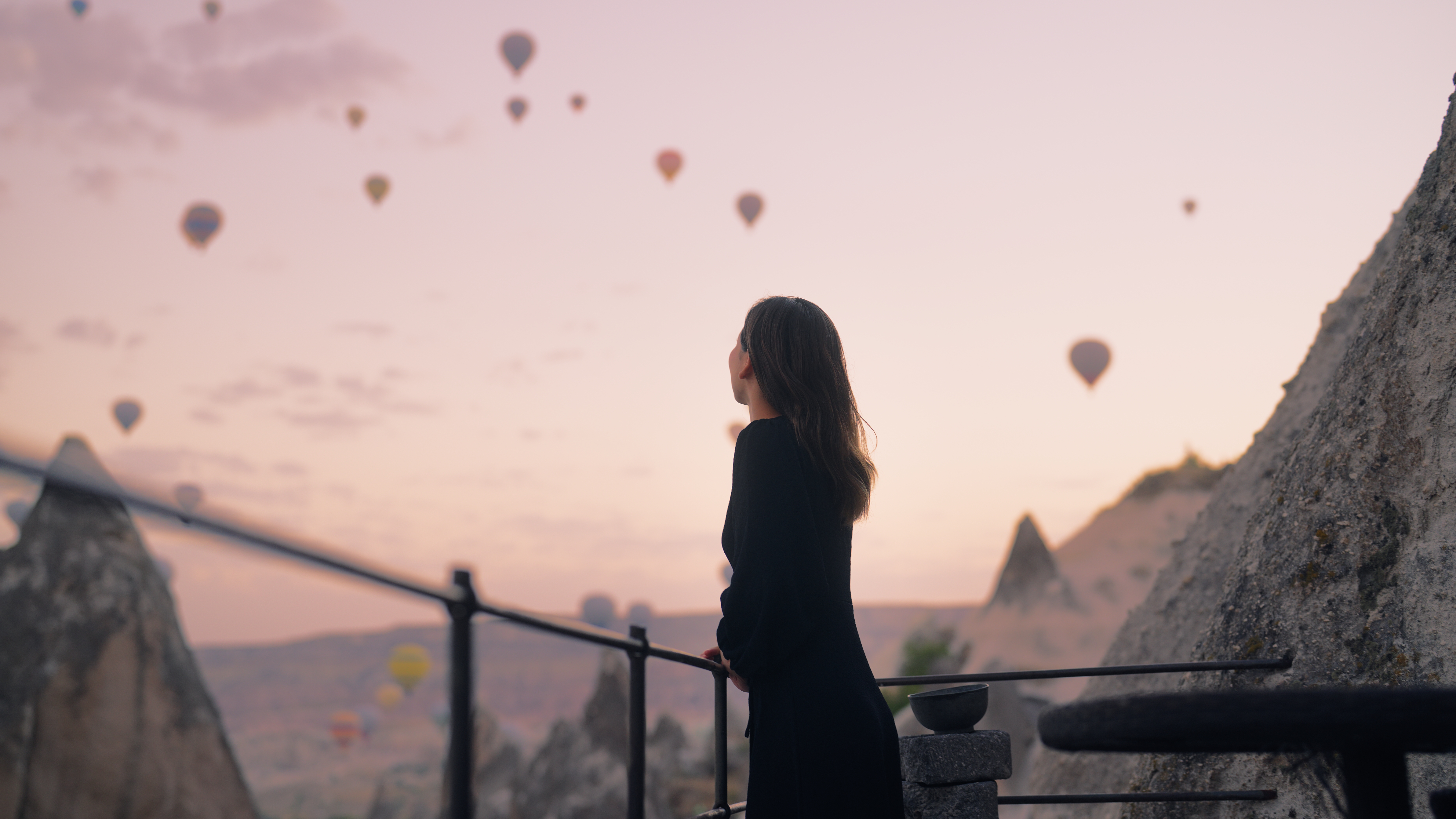 Our Mission
We exist to empower people to transform their lives and communities through gaining high-quality business, management and entrepreneurial skills.
Our Vision
To be the pioneering provider of curriculum solutions which help bridge the global skills gap.

To lead the market in customer experience and value-for-money, and to have that commitment at the heart of everything we do.

To be passionate about making our educational programmes accessible, by working with strategic partners all over the world.

To deliver the highest quality experience in all that we do.

To ensure that ABE credentials are innovative and recognised by universities and employers.

To be focused on responding to the evolving needs of our learners, clients and centres.

To be the international first-choice awarding organisation in the arena of business and entrepreneurship.

To always act with integrity, openness and respect for others.