Written by operations director, Naw Myat Mya Su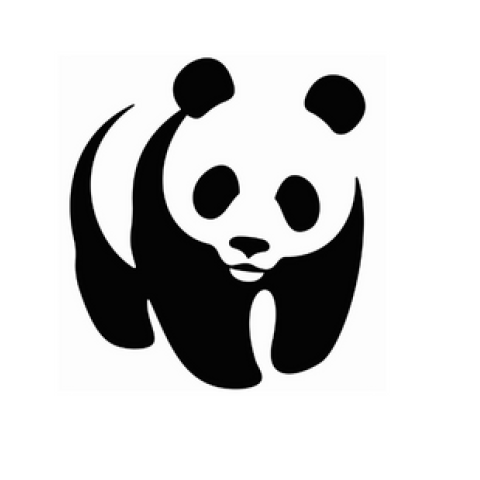 Operations director Naw Myat Mya Su has had two experiences working with ABE alumni. Her current HR manager is an ABE graduate and she cannot recommend her highly enough.
WWF, is an independent conservation organisation, active in nearly 100 countries. It is working to sustain the natural world for the benefit of people and wildlife. WWF started its programme in Myanmar in 2014 to protect nature, including globally important species and habitats, to enable inclusive conservation and to promote investing in nature to solve societal challenges. Together we can make Myanmar, and our planet, a better place for everyone. Find out more at www.wwf.org.mm
"There are about 80 employees in WWF-Myanmar. I am in charge of the operations department. The department is organised by the sub-units of admin, HR, IT, procurement and security.
My first experience of ABE was before WWF-MM, I had one colleague who was an ABE graduate and she helped me learn systematic management by providing some useful articles from ABE.  I was totally impressed.
Seema @ Sandar Win, HR Manager at WWF is my second experience of an ABE student.  She has performed well based on her professional knowledge and working experience. She is a totally reliable team member and an outstanding employee.  She stands out because she offers qualify, professional competence and has the ability to cope with organisational culture.
Based on the personality of Seema, I would say ABE alumni are very adaptable to the diversity of the organisation and have the ability to handle complicated cases in the organisation. She is a specialist on HR matters and also has good judgment.
I can recommend 100% Seema on her performance, ability and skills. She is very dedicated to her role and hard-working and dutiful.