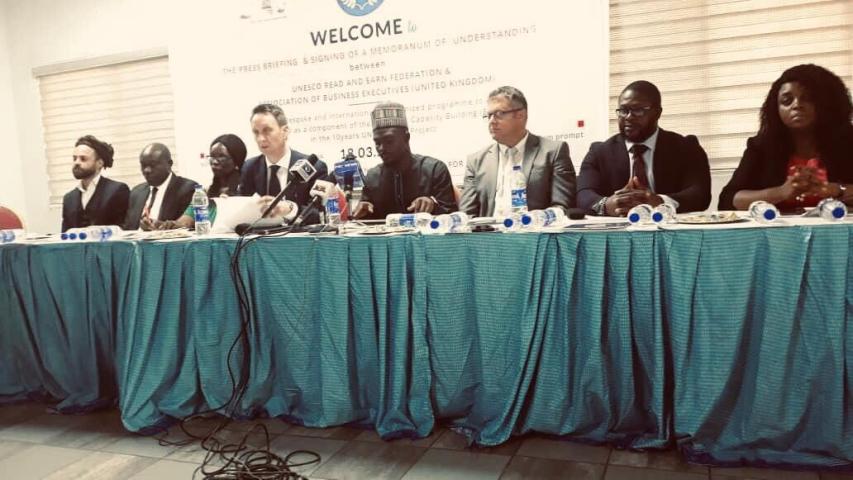 As one of the world's largest producers of crude oil and with an abundance of gas and mineral resources, Nigeria is Africa's largest economy with GDP of $376 BN. The International Monetary Fund predicts that Nigeria could become the ninth largest economy in the world by 2050 if it mobilises its 200 million population into a nation of entrepreneurs and consumers. But Nigeria's population advantage is also its downfall as it struggles to overcome rising unemployment, unreliable power supply, poor education and severe poverty.
Nigeria has a range of issues; the government's fiscal deficit is expanding above budget, unemployment is trending upwards (it's currently at 25% of the population), and uncertainty around petrol prices all combine to create an atmosphere of economic instability. This uncertainty means that the West African nation has seen a steady out-flow of its most promising young talent to Europe, leaving behind a damaging human capital problem.
With an entrepreneurial deficit, the country is unable to develop the broad-based economy needed to provide employment, competition, innovation as well as insulation from the global price and demand shocks in its natural resource markets. Mass unemployment and poverty means that many Nigerians lack the basic amenities of life and are vulnerable to crimes such as human trafficking and modern-day slavery.
The project:
Image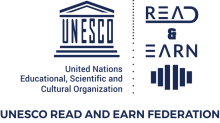 The United Nations Educational, Scientific and Cultural Organisation (UNESCO) Read and Earn Federation asked ABE to develop a course in entrepreneurial skills which could be delivered digitally to 120,000 Nigerian youths per year. The project is programmed to run for 10 years, influencing a whole generation of young Nigerians. The project is also supported by the Central Bank of Nigeria and is aligned to addressing the United Nations Sustainable Development Goals; 4) Quality Education; and 8) Decent work and economic growth.
Click here to see news coverage of the project
Working with a team on the ground in Nigeria, ABE spent time identifying the project needs and confirming the objectives, goals and delivery model, as well as identifying constraints. With bespoke content designed by subject matter experts, the package includes training on strategic thinking, understanding and predicting customer behaviour, marketing, branding, product targeting, business planning and in-line with the brief, an emphasis on international trade.
We also supported UNESCO Read and Earn Federation in-country with press and publicity to raise awareness and placed a local representative in Abuja to ensure high-tempo project management.
Recent liberalisation has attracted private investment on a scale unprecedented for Africa, and like much of the continent there has been a boom in widespread, low-cost mobile services, and smartphone ownership, which is improving access to education, banking and public services.
Combining a laser-focus on objectives, with world class learning content, digital delivery and ensuring strong partner relations, we're confident that this 10-year project will produce a generation of entrepreneurs, helping Nigeria to take its place in the global economy.
Click on the video link below to learn more about the TAP project: