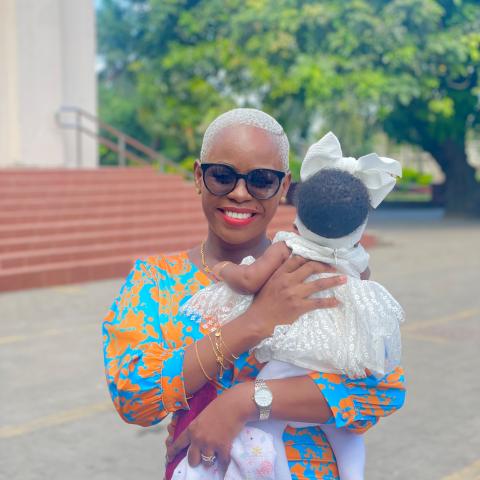 We are delighted that the University of Hertfordshire (UH) has awarded a prize for the best performance in their programme to ABE alumnus Doreen Kwayu from Tanzania.  
Doreen has taken advantage of the University's exclusive pathway for ABE students, going on the UH BA (Hons) Business Administration.  What makes Doreen's achievement all the more impressive is that during her studies, she worked full-time and had a baby but continued on the programme to get her degree without taking a break.  
On behalf of all at ABE we send our heartfelt congratulations to Doreen.